our mission
Our mission is to provide individualized and compassionate oral health care for children in a. comfortable, fun and friendly environment and to create positive dental experiences that establish the foundation for a lifetime of excellent oral health.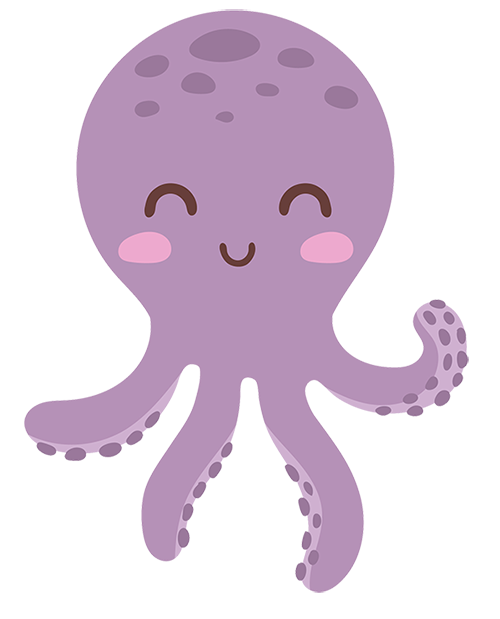 we enjoy watching children grow over the years and become successful in maintaining their oral health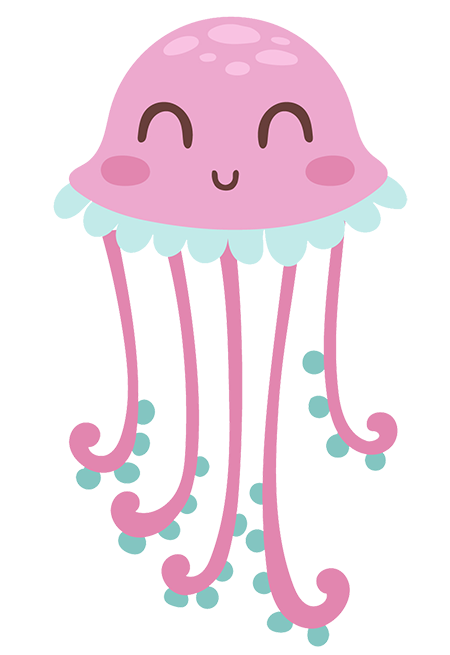 about auburn pediatric dentistry
At Auburn Pediatric Dentistry, we believe each child enters our office as an individual with a diverse set of characteristics, needs, and behaviors. We embrace all children and work hard to adapt our practices to make each visit successful. It is a privilege to oversee the oral health needs of your children, and we will treat them in the same manner we would treat our own children.
We enjoy watching children grow over the years and become successful in maintaining their oral health. From the very first visit and throughout subsequent years, our specially trained team works to provide a comfortable and fun environment where children can feel relaxed and are able to learn about their oral health needs.
A partnership between you (the guardian) and our team is important in promoting healthy oral habits at home. At Auburn Pediatric Dentistry, you can expect a professional, fun atmosphere where you will be invited to play an important role in your child's oral hygiene.
As decisions concerning treatment options are needed, you will be fully informed of all treatments and possible outcomes. This will be conducted in a friendly, informative manner and will only progress when all options are fully understood and agreed upon by you.
We appreciate the opportunity to teach children the importance of oral health care and help them develop good habits when they are young. We believe these habits contribute to positive overall health benefits for the rest of their lives. Thank you for the privilege of being involved in the oral health care and overall development of your child.
parents say...
We always have a fabulous experience at Dr. Derrow's office. Her team goes above and beyond to ensure each cleaning visit is positive for her little patients!
- Jillian, Addison and Ava
I left after my son's appointment with a load off of my shoulders. This office is dedicated to making sure that dental experiences are positive for children!
- Alyssa