meet our team
Keeping your kids smiling and healthy is our top priority. At Auburn Pediatric Dentistry, our team offers an experienced, fun approach to providing the highest standard of dental care for your child.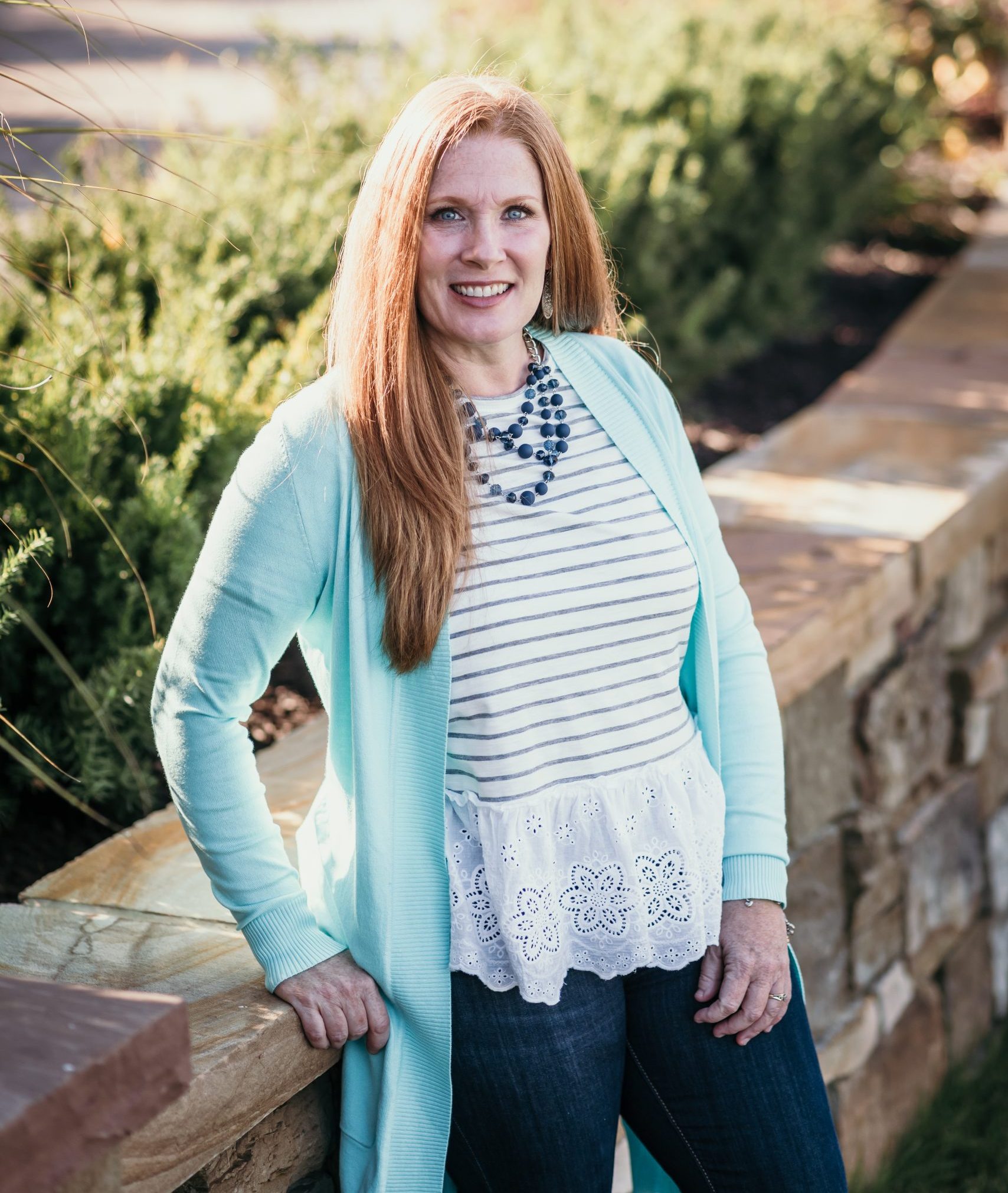 jenny garn
office manager
Hello! My name is Jenny Garn and I am the Office Manager at Auburn Pediatric Dentistry. I have been married to my high school sweetheart for almost 28 years now! We have 3 adult children, ranging in age from 27-20, all of whom we are very proud. I enjoy spending time with my family and friends. I love to camp (we have recently purchased a travel trailer), hike, bike, read and go for rides on my husband's motorcycle. I first became interested in the dental field about 20 years ago. My passion has always been working with children. I will be happy to help you answer any insurance or treatment questions that you may have. My goal at Auburn Pediatric Dentistry is to ensure you have an outstanding experience from start to finish!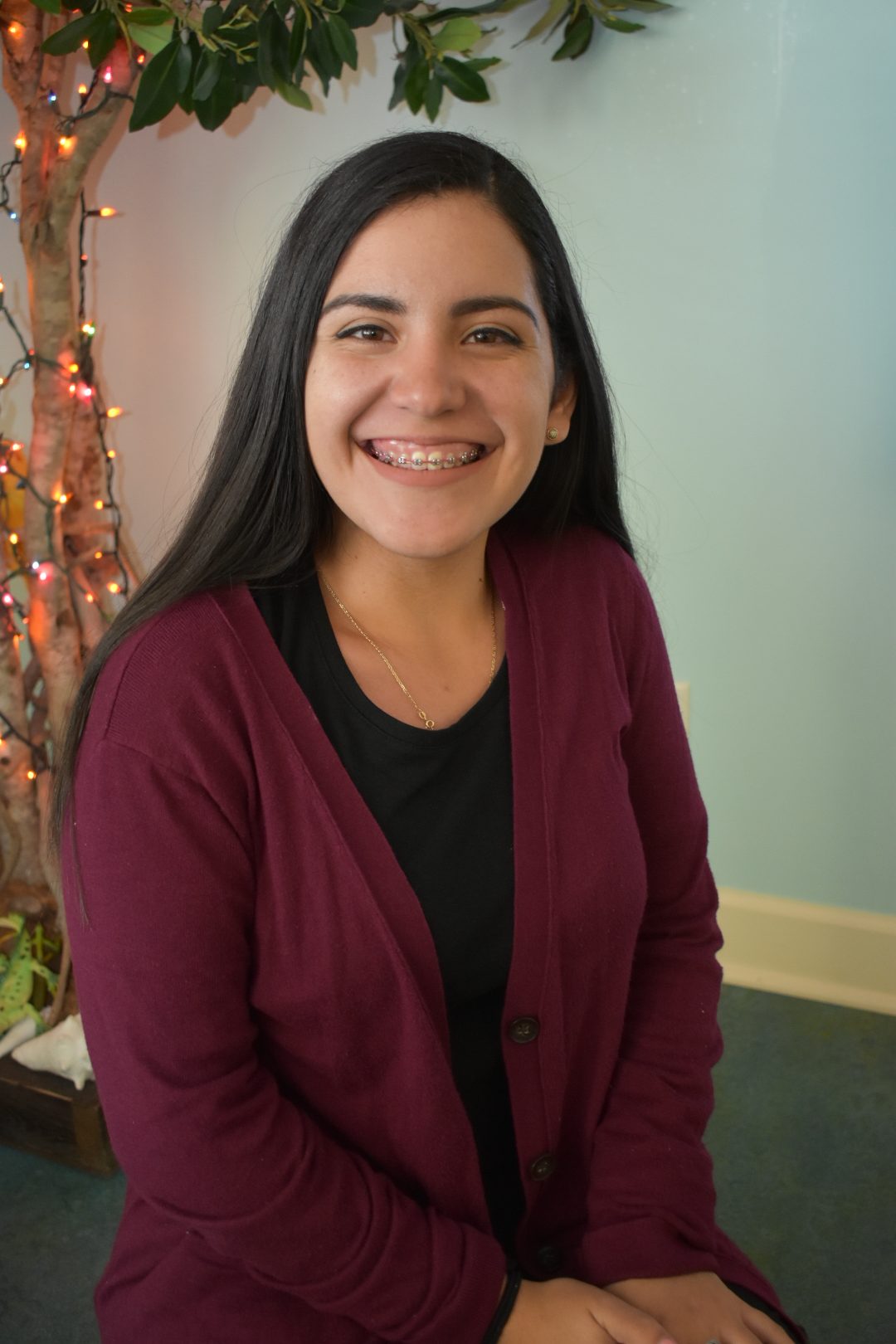 lizbeth quintana
clinic manager
My name is Lizbeth Quintana and I am the Clinic Manager. I enjoy spending time with my friends and family. I also enjoy traveling and meeting new people. I started working for Auburn Pediatric Dentistry in 2018, shortly after completing my externship from school.
I love being able to put a smile on a patient's face and make their experience the best one each time. Working with children has taught me that every day is a new adventure. I'm extremely glad to be a part of this wonderful, loving team. I look forward to meeting you and your children.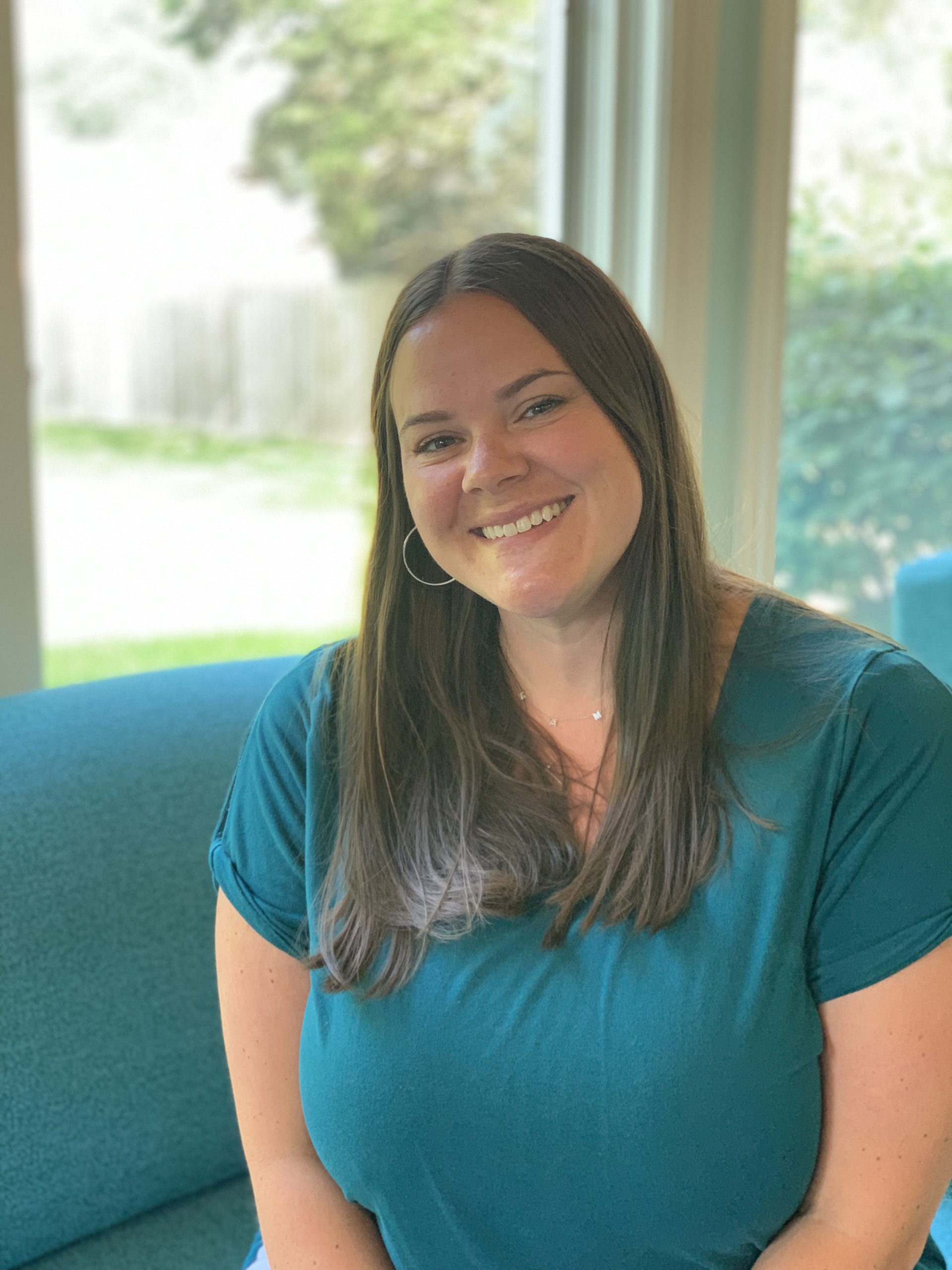 catherine hissong
scheduling coordinator
My name is Catherine Hissong and I work as the Scheduling Coordinator here at Auburn Pediatric Dentistry.  My husband and I are raising our three children together here in Auburn.  We enjoy spending time together by the pool in the summer, vacationing, and partaking in our local, small-town events.
Working with children is extremely satisfying, especially when they leave our office with a sparkling smile. I take pride in being the first voice you hear upon scheduling, and the first face you see as you enter our office. I look forward to meeting our little helpers and their family members, too!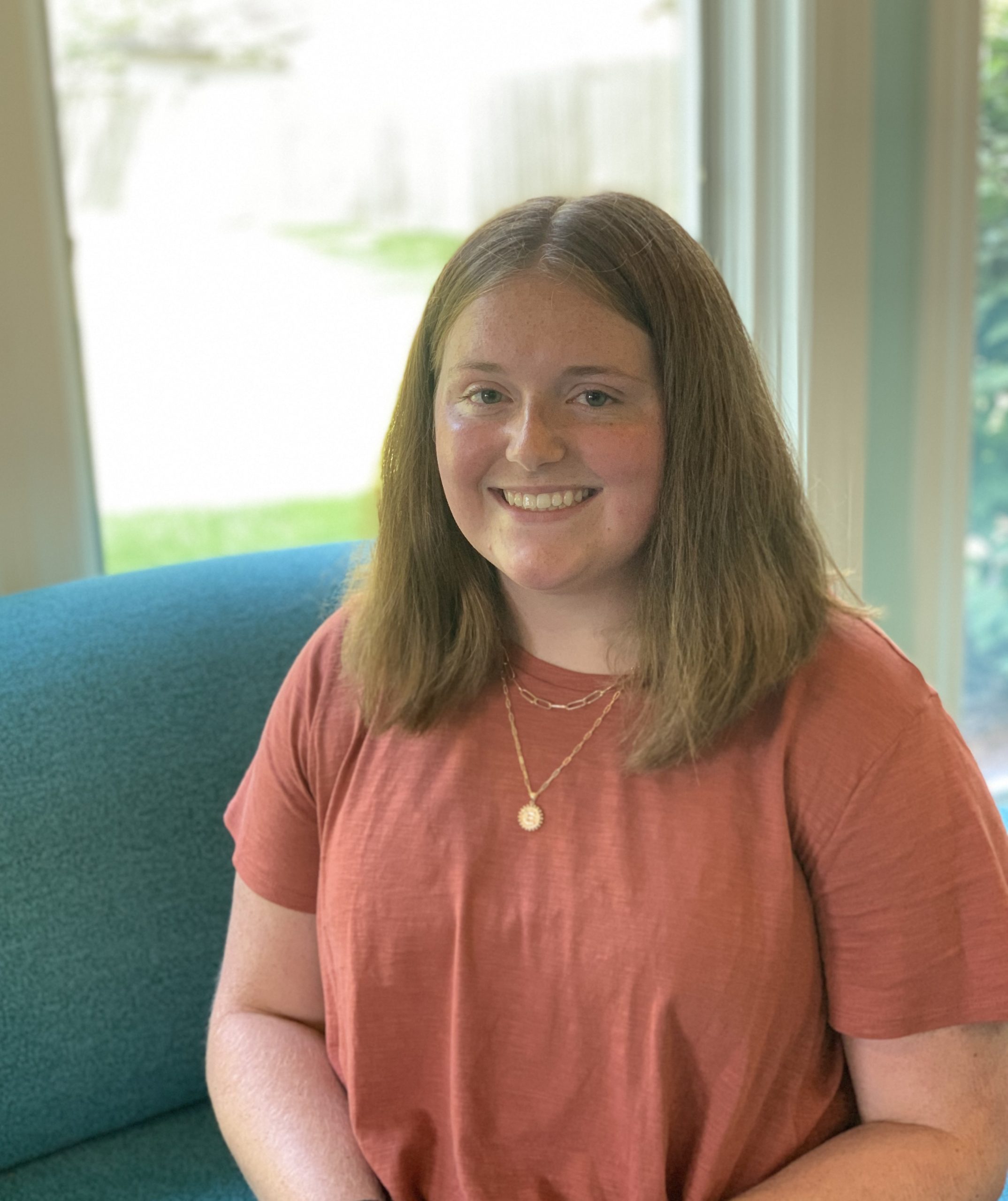 emily samuelson
sterilization/social media coordinator
Hello! My name is Emily Samuelson and I have worked every summer at Auburn Pediatric Dentistry since 2019. I am currently an incoming sophomore at Indiana University-Purdue University Indianapolis majoring in Dental Hygiene. While working here at APD, I have gained copious amounts of experience in the dental office setting. Being a part of this amazing staff has helped solidify my passion for dentistry and gave me insight on my future career.
Sterilization is such an important aspect of dentistry.  I love being able to clean and sterilize all of the different tools and learn about the uses of them. I thoroughly disinfect all the surfaces that each patient and their families come in contact with in the office. I strive to keep the whole office spotless!
I spend time on social media often, so I am considered the social media "guru" of the office. I edit and post graphics, photos/videos of patients, staff photos, and announcements that are important to get out to our patients regarding our office. It is so fun to help APD grow their practice by posting content that keeps our followers engaged!